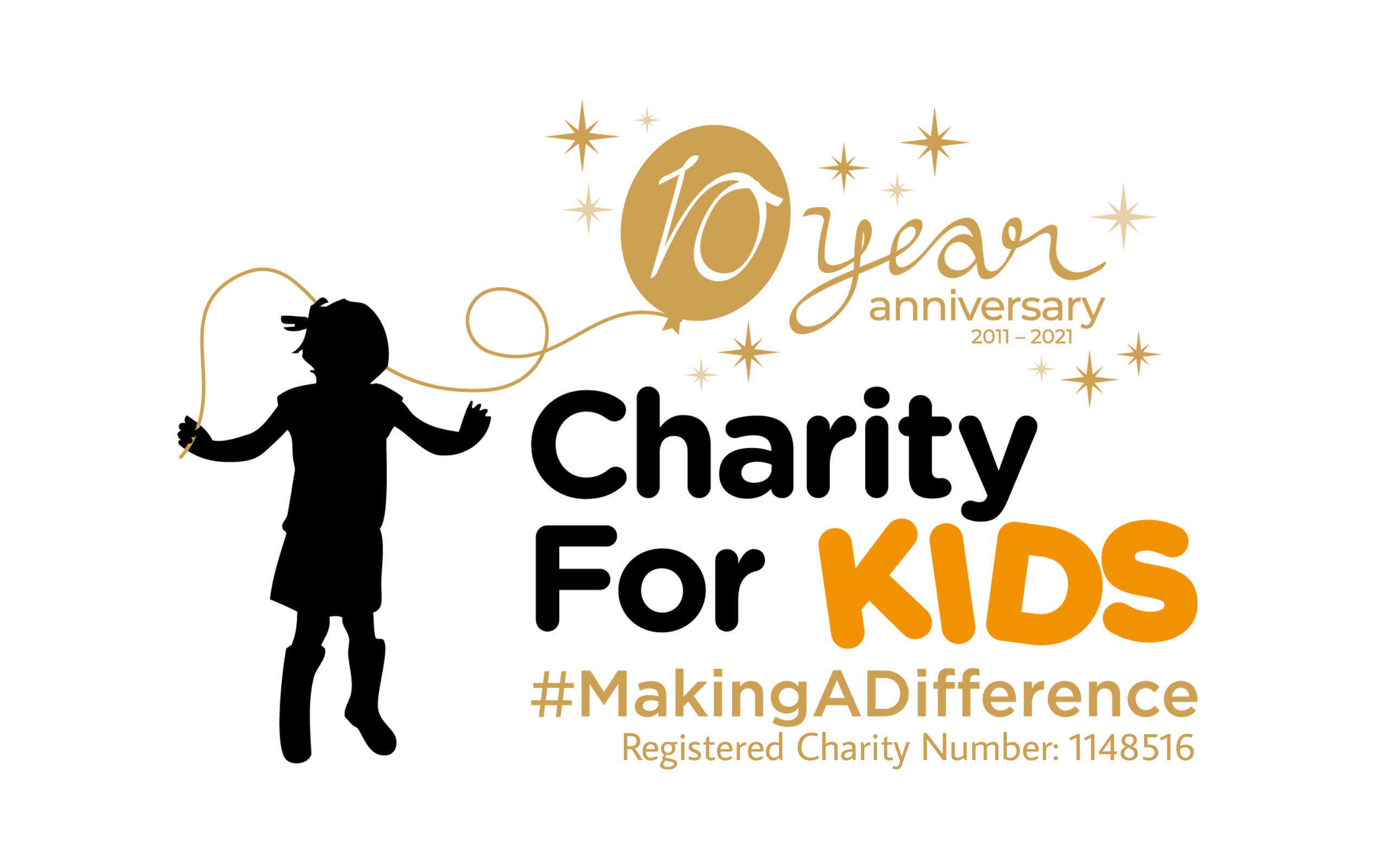 ---
Making a difference
Charity for Kids was established in 2011 to provide help for disabled, sick and terminally ill children – and their families – across Hastings & Rother.  We help children and their families with specialised equipment that is either not available via the health services or comes with a very high costs, which is not always possible.
Apply for help
If you would like to apply for help from Charity for Kids please download this form and send it in to us. Alternatively you can email our team who run our applications.  All applications for help will need this form to be completed.
Get Involved
We raise money by doing lots of regular events – including Channel relay swims, cycle rides across Europe, carnivals, summer fetes and even packing shopping bags at local supermarkets. If you would like to put yourself through one of our regular challenges to help raise money – or have your own ideas – you would be most welcome to join us. Please get in touch
Donate today
Charity For Kids is run entirely by volunteers, so if you would like to contribute and feel you could make a difference, please get in touch, we would love to hear from you.