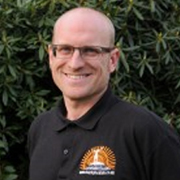 Paul Harris, Trustee 
Paul founded the charity in 2011 and has since taken on many challenges including the two way channel swim relay, twin town cycle which covered over 900 miles!
Paul has completed the three peaks challenge, along with numerous other swims including lake Windermere, marathons and is currently training for an iron man. Paul is married to Sharna and together they have three daughters.
---

Patsy Walker, Trustee
Patsy is the Charity Treasurer and also a Trustee. Patsy oversees the charity fundraising events. Patsy is married to John and they have 2 children, Laura and Johnnie along with six grandchildren: JJ, Bobby, Benjamin, Isabelle, Henry and Ivy. Patsy works full time as an account clerk in Mountfield.
---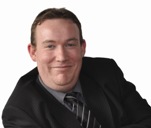 Jay Wootten, Trustee
Jay joined the charity in 2015 as our Chairman. Jay is accountable for the day to day running of the charity and the committee that meets on a monthly basis. Jay has twins aged 7 called Jack and Grace. Jay works at Hastings Direct and has a background of event management, community liaison and human resources.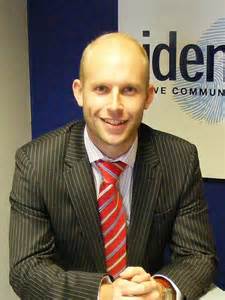 Michael Gietzen, Trustee
Michael is the Managing Director and Owner of Identity Group, who specialise in brand marketing, events and signage in Eastbourne. Michael joined CFK as a trustees in January 2016.
---

Sarah Mepham, Trustee
Sarah joined the Charity in 2012 as a Trustee. Sarah thrives on being a part of the organising and running of the charity and loves to take part in all activities whether it be a half marathon, fancy dress, or helping at local events. Sarah and Chris have recently married in December 2015.

Chris Mepham, Trustee
Chris has been a volunteer and Trustee for the charity for just under 3 years. He has taken part in many of the fundraising events including the two way channel swim relay 2013. Chris works as a local Fire Fighter and is often seen at events in attendance with the East Sussex Fire Brigade who offer their support.
---
Some of our youngest committee members
Here at Charity for Kids, we like to encourage everyone to get involved; no matter how hold they are! Here are some of our youngest volunteers helping out at our events.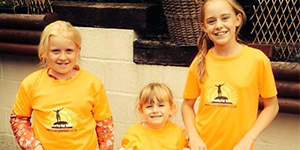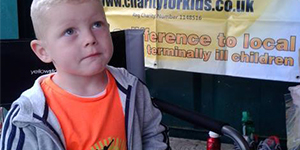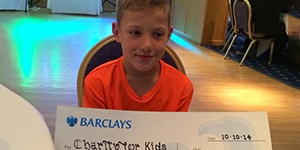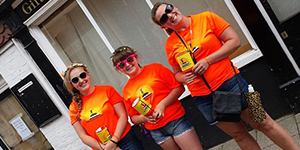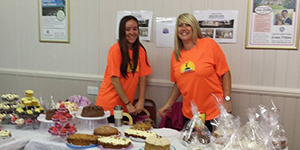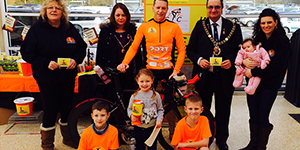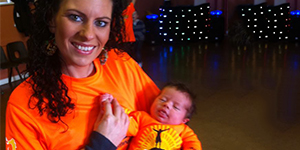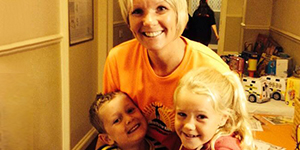 ---
We would love to hear from any business/individuals wishing to sponsor/get involved with this great cause! Please contact Jay Wootten (Chairman)