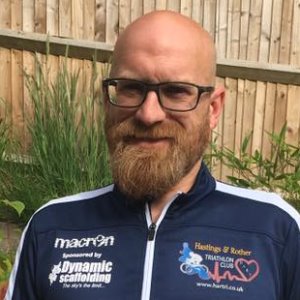 A note from our founder, Paul Harris.
---
So where did Charity For Kids come from? I stopped playing football when my 1st daughter was born and over the following 8 years period I put on a lot of weight. I tried the gym but lost interest. I wanted to make a commitment to lose the weight so I entered the Hastings Half Marathon and to help stay motivated I thought I would raise funds for a charity as this would give me the nudge I needed when it was dark, cold and raining. I wanted to support a local charity, ideally one that helped local children.
My wife and I are fortunate to have 3 healthy girls, so I wanted to help those less fortunate than us and I also wanted to keep the funds local. After looking around there wasn't anything specific that jumped out. So, I had a conversation with my wife, the same with a friend, then shortly after Charity For Kids was born.
Now in 2021, our team of fantastic volunteers give up their time to help and we would love to welcome you too. So if you feel you can contribute and make a difference, please get in touch. We would love to hear from you. Thanks. Paul.
Application Forms
CFK application forms are available for download